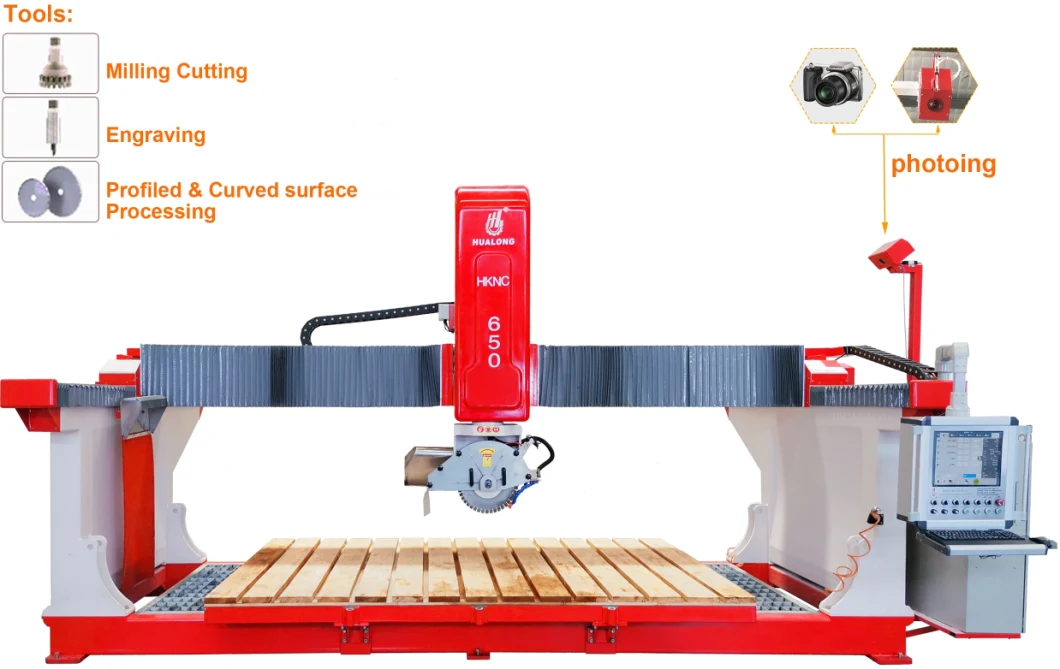 CNC Bridge Stone Cutting and Milling Machine HKNC-650

with 5 axis linkage control, can implement different complex curved surface processing, profiling, such as kitchen countertop, tombstone, art decoration slab & rock sculpture etc.

Specific Features

1. 0° to 360° any angle's automatic positioning cutting.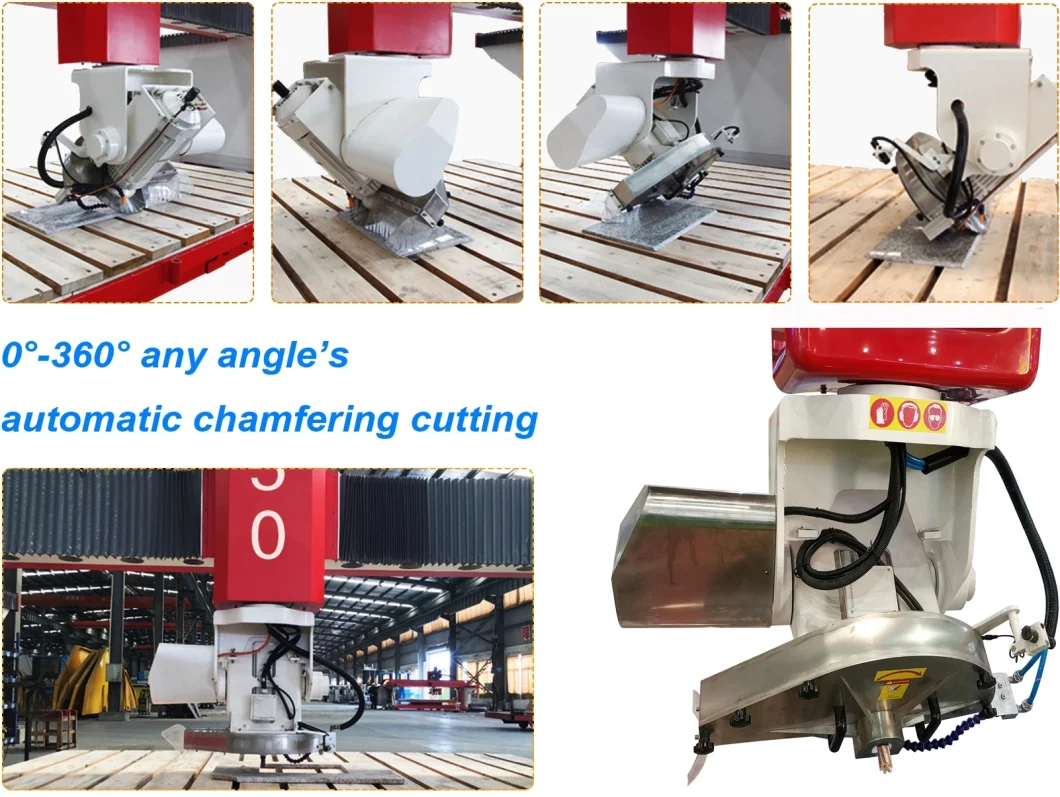 2. Linear guideway in "X, Y, Z" axis to guarantee accuracy and speed.





3. Electric components in international standards to be easily sourced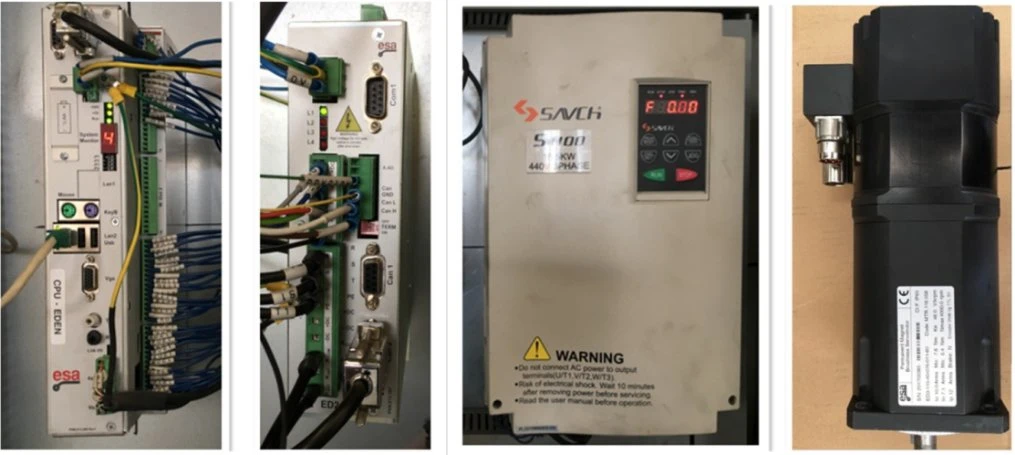 ITALY CPU ITALY MOTOR DRIVING SANCH FREQUENCY CONVERTER ITALY SERVO MOTOR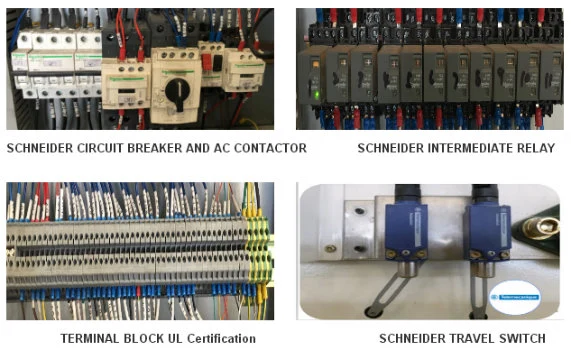 4. Italian imported original servo motors for 5 interpolated axes (X,Y,Z,C,A) to faciliate accurate positioning and faster cutting.

5. Italian imported original software and 15 inch industrial computer screen from Italy.

6. Italian control system in different languages for automatic cutting and easy operation, such as English, Italy, Spanish, Chinese.

7. Milling cutting

8. Engraving

9. Profiling and curved surface processing

10. Photoing

11. Safety door infrared induction (optional)

Technical data of the machine shown as below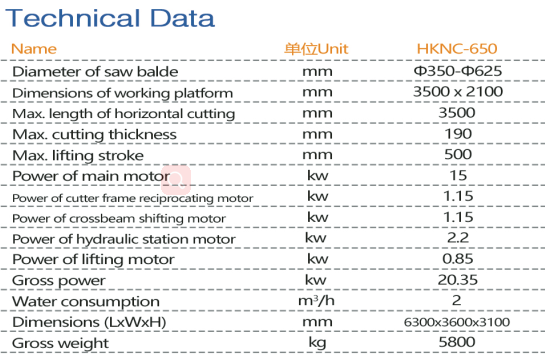 Processed Products: