Diamond drill bit,diamond coredrill bits for hard rock
Diamond core drill,diamond core drill bits for hard rock,diamond bit
We accept the customized requirement from customers .
Diamond drill bit,diamond coredrill bits for hard rock are the most commonly useful bits in the mineral exploration industry, as they have the widest range of application. The carefully selected grades of high quality synthetic diamond are distributed in the depth of impregnated bit's matrix series.
Our matrix height ranges from 6mm to 16mm.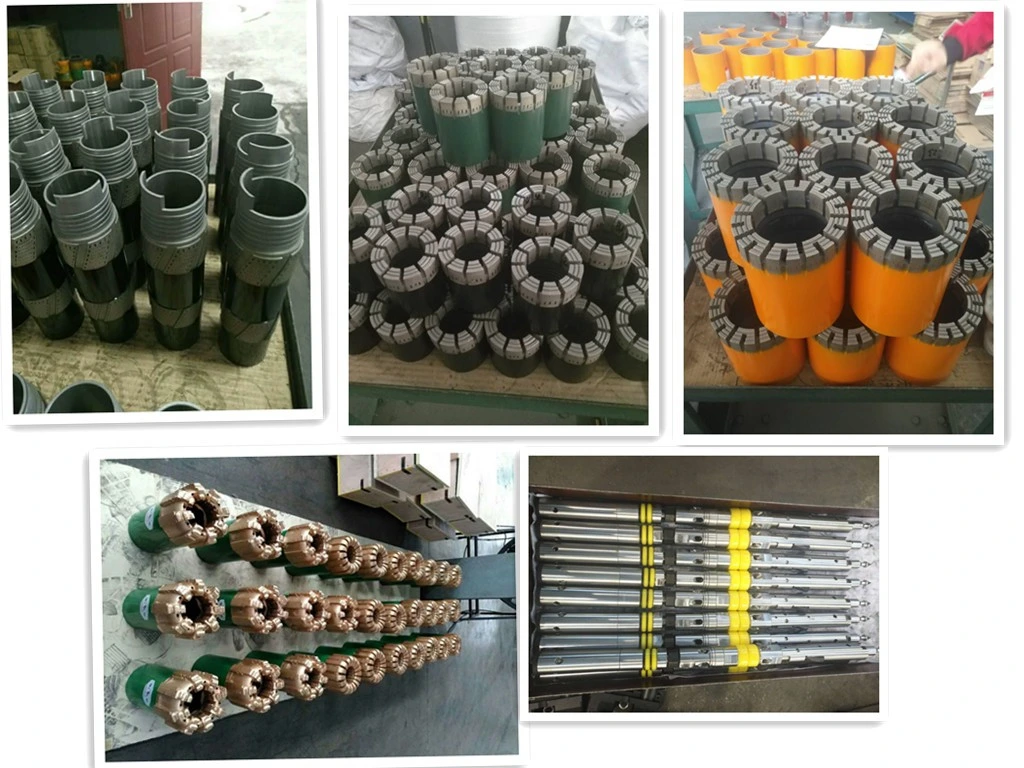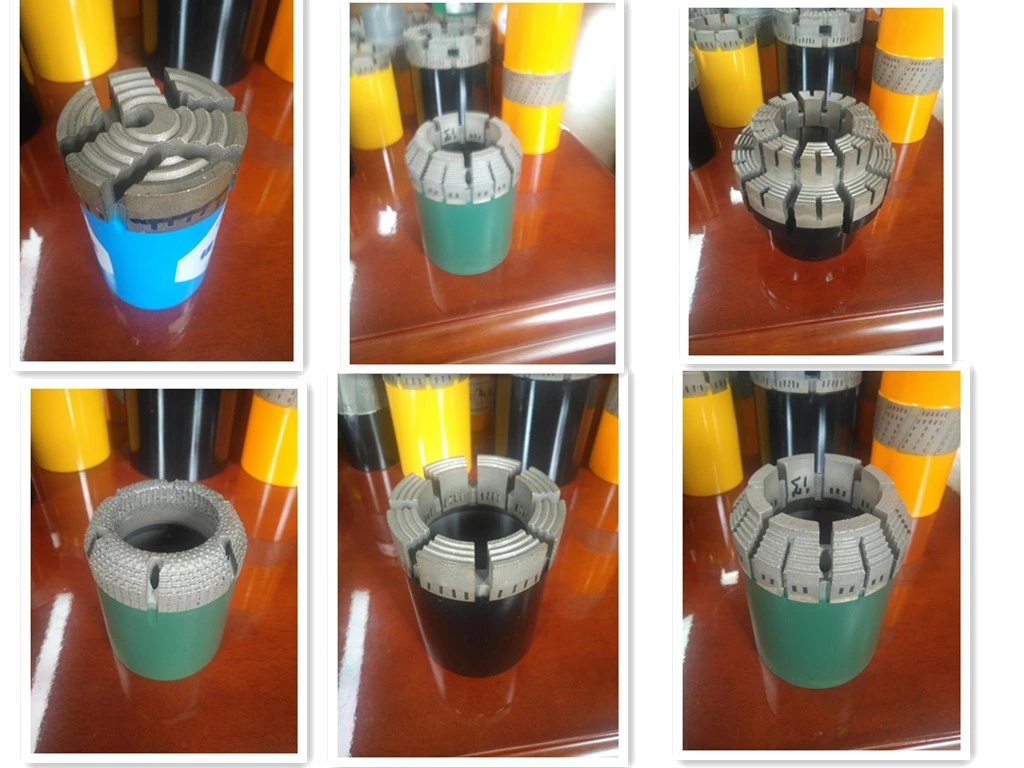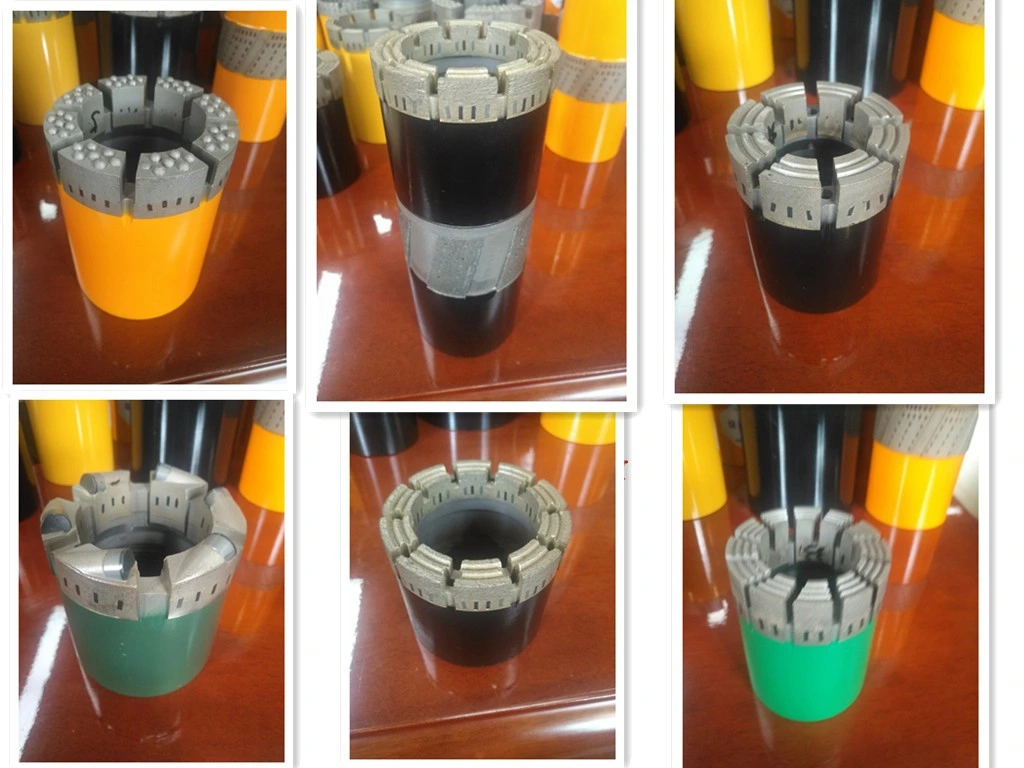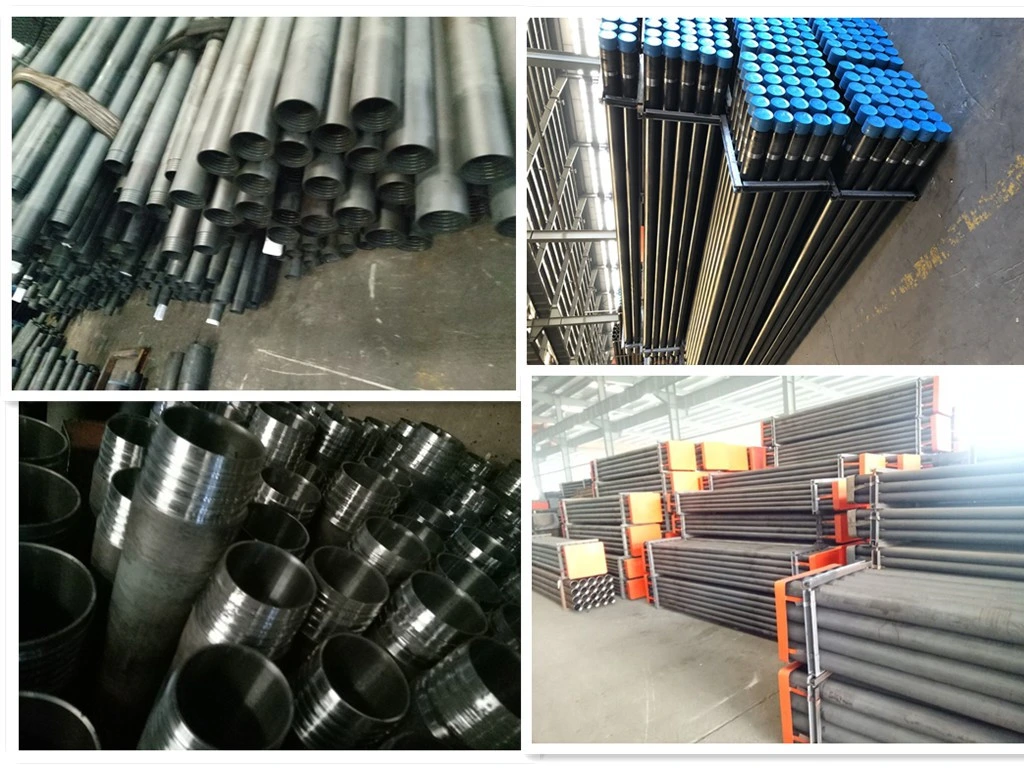 Size Available:

Q series:AQ,BQ,NQ,HQ,PQ,BQ3,NQ3/NQTT,NQ2,HQ3/HQTT,PQ3/PQTT
T2 Series: T2 46,T2 56,T2 66,T2 76,T2 86,T2 101
T6 Series: T6 76,T6 86,T6 101,T6 116,T6 131,T6 146, T6S 101
T Series: T36,T46,T56,T66,T76,T86
Z Series: Z46,Z56,Z66,Z76,Z86,Z101,Z116,Z131,Z146
B Series: B36,B46,B56,B66,B76,B86,B101,B116,B131,B146
WF Series: HWF,PWF,SWF,UWF,ZWF
WT Series: RWT,EWT,AWT,BWT,NWT,HWT
WM Series: EWM,AWM,BWM,NWM
WG Series: EWG,AWG,BWG,NWG,HWG
Others: NMLC,HMLC,LTK48,LTK60,BGM,NGM,ADBG,TBW,TNW,
ATW,BTW,NTW,NXD3,AX,NX,NXC,AXT,T6H,4 9/16,NWD4,412F,SK6L146,
TT46,TB56,TS116,CHD10

Factory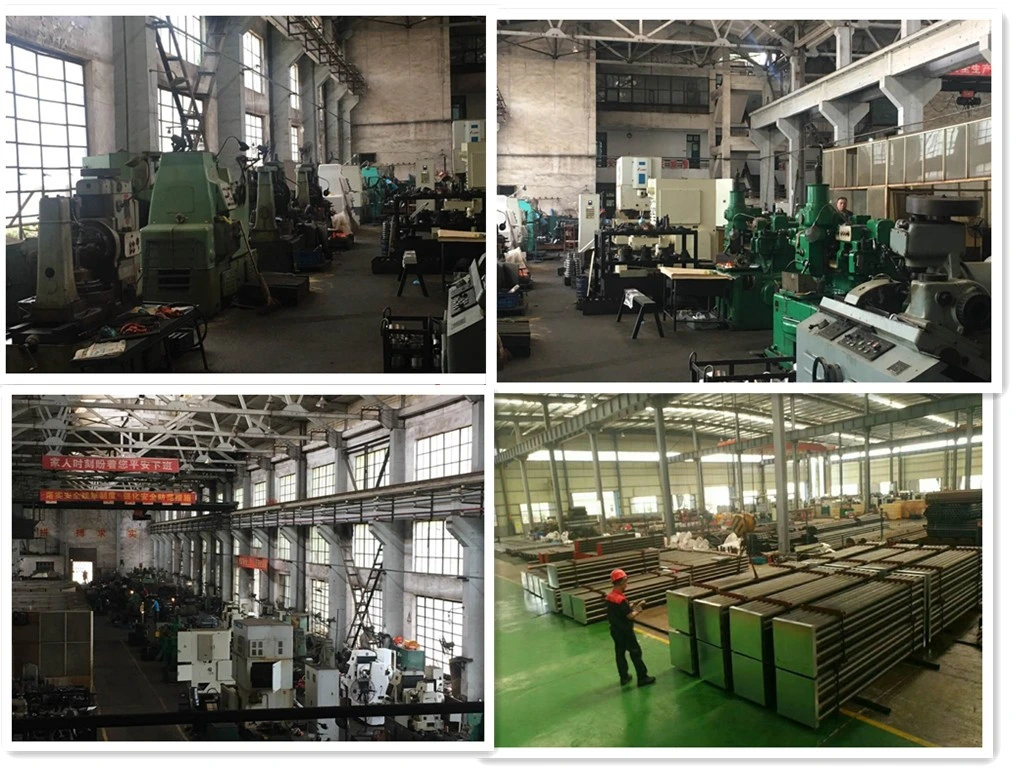 Packing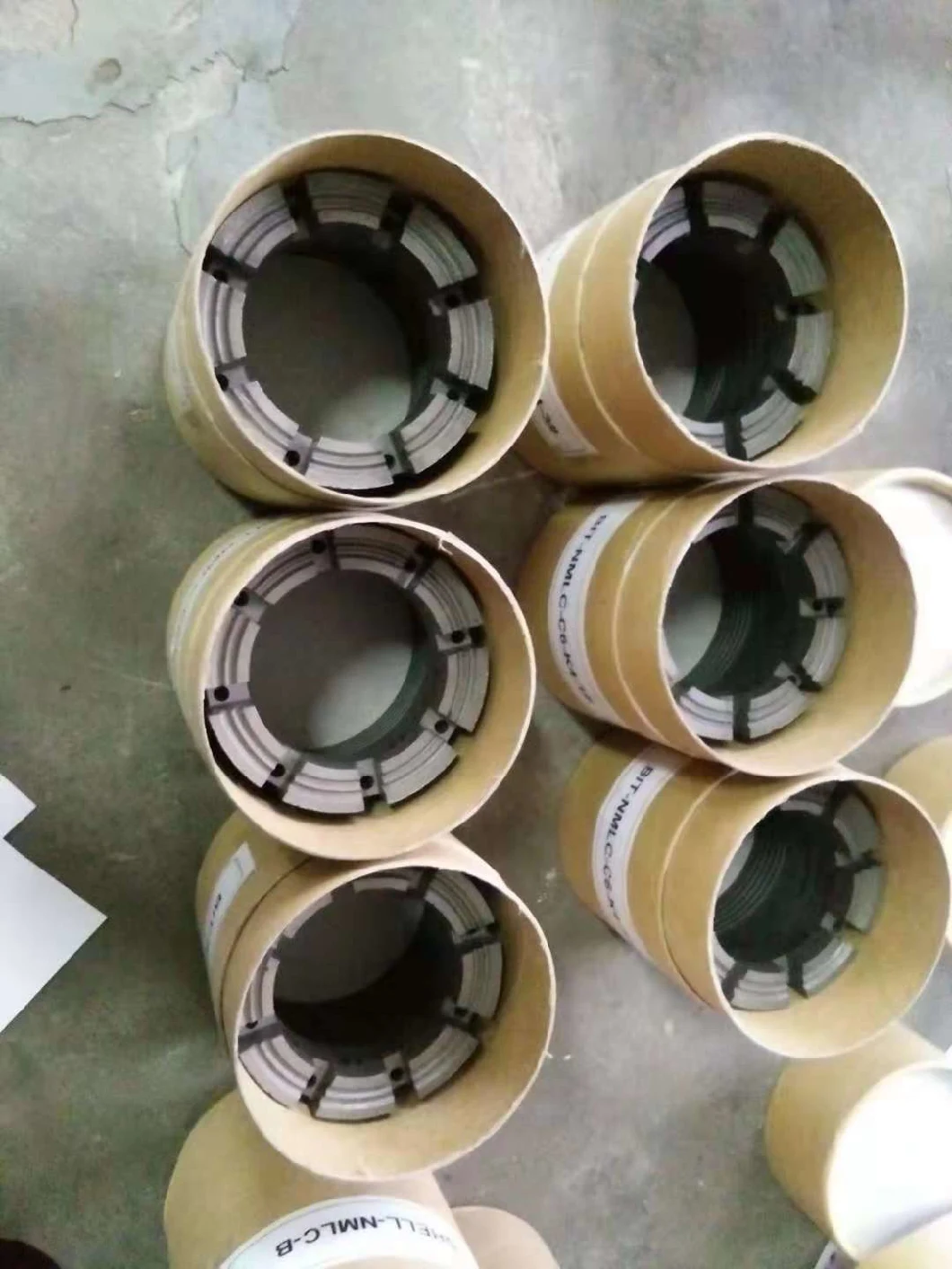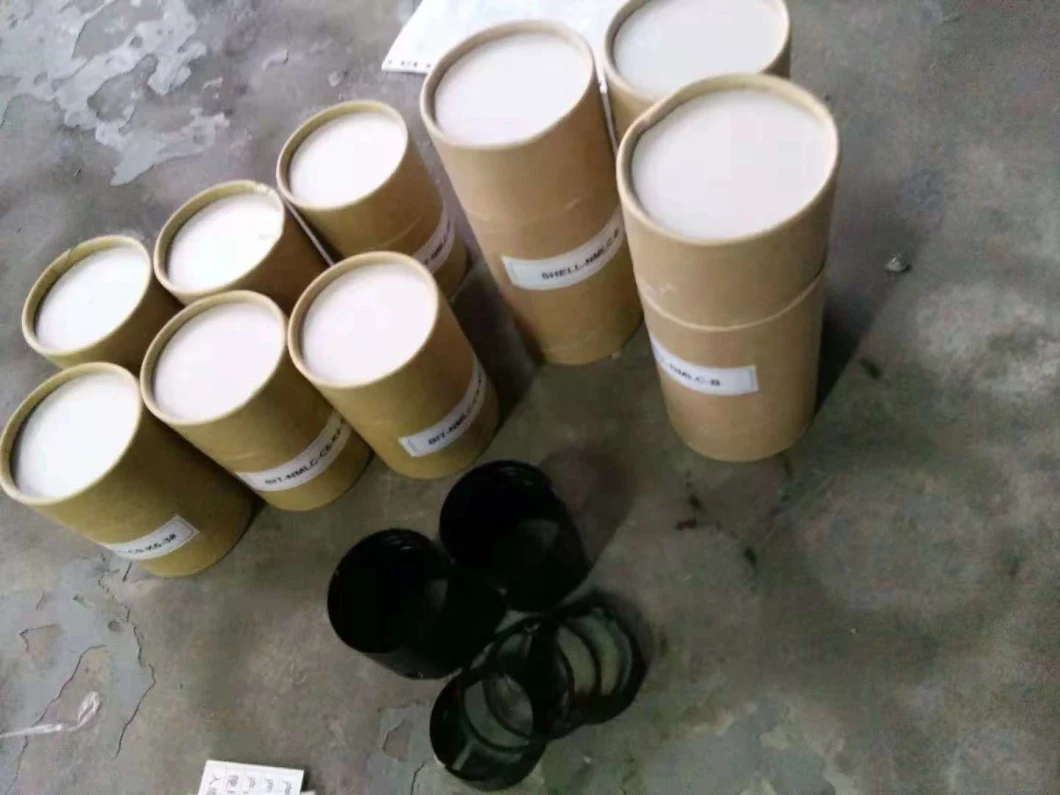 Diamond drill bit,diamond coredrill bits for hard rock

Contact

Vanessa Peng
mobile:0086 138 3817 9662