HUBEI LITTLE ANT DIAMOND TOOLS CO.,LTD
Metal Grinding Plate and Circular Grinding Plate For Concrete(MGB-02)
1.Both dry & wet use, simple work, match with heavy-duty polishing machine
2.Long life span, high sharpness with good grinding performance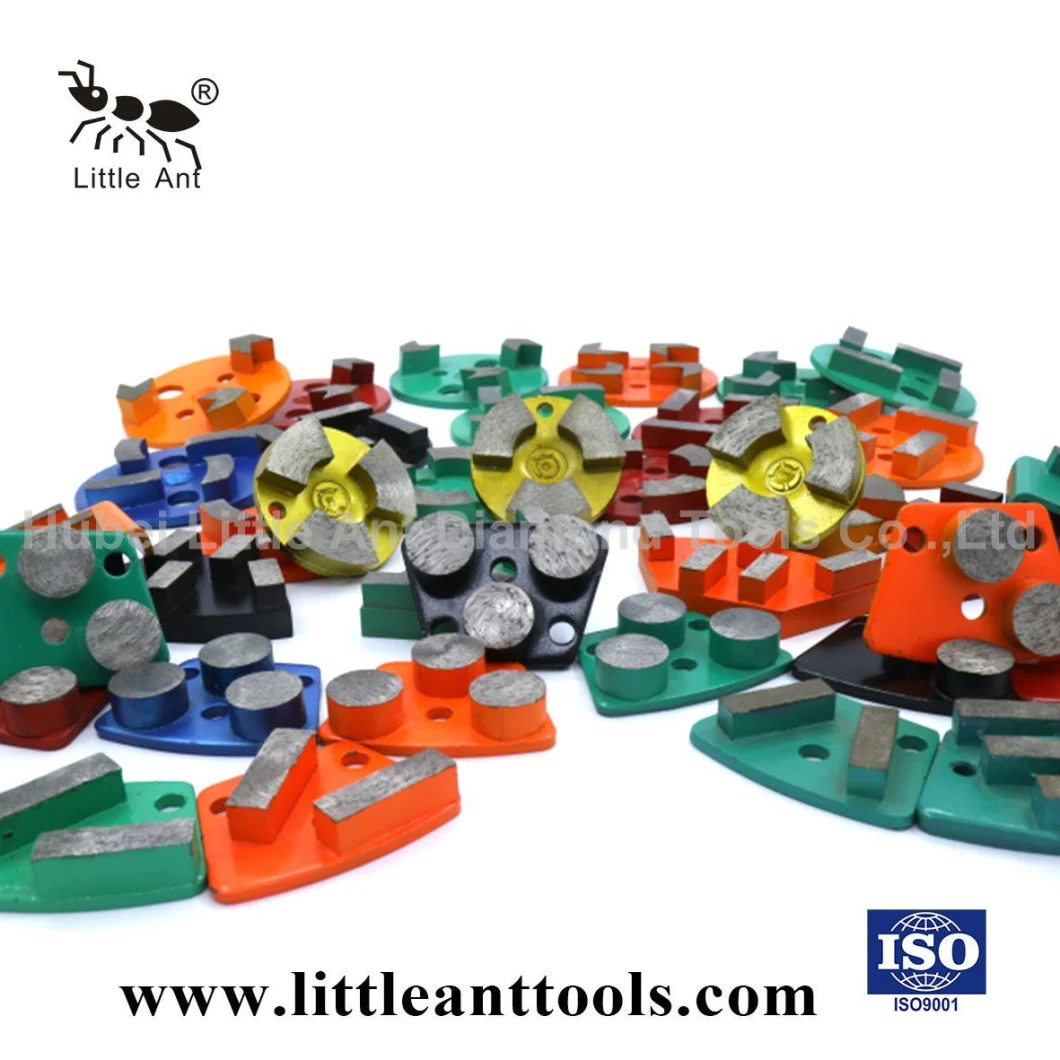 Specification
Diameter

Model

Grit

Use Type

Application

100mm

MGB-09

30# 50# 80# 100# 150#

Dry& Wet use

most of grinding concrete




and also coarse grinding stone

100mm

MGB-15

30# 50# 80# 100# 150#

Dry& Wet use

most of grinding concrete




and also coarse grinding stone

100mm

MGB-21

30# 50# 80# 100# 150#

Dry& Wet use

most of grinding concrete




and also coarse grinding stone

100mm

MGB-22

30# 50# 80# 100# 150#

Dry& Wet use

most of grinding concrete




and also coarse grinding stone

100mm

MGB-23

30# 50# 80# 100# 150#

Dry& Wet use

most of grinding concrete




and also coarse grinding stone

100mm

MGB-24

30# 50# 80# 100# 150#

Dry& Wet use

most of grinding concrete




and also coarse grinding stone
Specification




(mm)

Model

Specification

Use




type

Application

76*50*50*50

MGB-07

30# 50# 80# 100# 150#

Dry & Wet use

most of grinding concrete




and also coarse grinding stones

76*50*50*50

MGB-08

30# 50# 80# 100# 150#

Dry & Wet use

HTC machine

76*50*50*50

MGB-10

30# 50# 80# 100# 150#

Dry & Wet use

HTC machine

76*50*50*50

MGB-14

30# 50# 80# 100# 150#

Dry & Wet use

most of grinding concrete




and also coarse grinding stones

76*50*50*50

MGB-02

30# 50# 80# 100# 150#

Dry & Wet use

HTC machine

76*50*50*50

MGB-05

30# 50# 80# 100# 150#

Dry & Wet use

Suitable for slanting slot machine

100mm

DGW-B4

Hole:20/22.23mm




Thickness:6mm

dry & wet use

most of grinding concrete, and also




coarse grinding stones

100mm

DGW-R4

Hole:20/22.23mm




Thickness:6mm

dry & wet use

most of grinding concrete, and also




coarse grinding stones

100mm

DGW-C90

Hole:20/22.23mm




Thickness:6mm

dry & wet use

most of grinding concrete, and also




coarse grinding stones

100mm

SGW-B4

Hole:20/22.23mm




Thickness:6mm

dry & wet use

most of grinding concrete, and also




coarse grinding stones

100mm

SGW-R4

Hole:20/22.23mm




Thickness:6mm

dry & wet use

most of grinding concrete, and also




coarse grinding stones

100mm

DGW-B4

Hole:20/22.23mm




Thickness:6mm

dry & wet use

most of grinding concrete, and also




coarse grinding stones

100mm

DGW-R4

Hole:20/22.23mm




Thickness:6mm

dry & wet use

most of grinding concrete, and also




coarse grinding stones

100mm

DGW-C90

Hole:20/22.23mm




Thickness:6mm

dry & wet use

most of grinding concrete, and also




coarse grinding stones

100mm

SGW-B4

Hole:20/22.23mm




Thickness:6mm

dry & wet use

most of grinding concrete, and also




coarse grinding stones

100mm

SGW-R4

Hole:20/22.23mm




Thickness:6mm

dry & wet use

most of grinding concrete, and also




coarse grinding stones
Company Information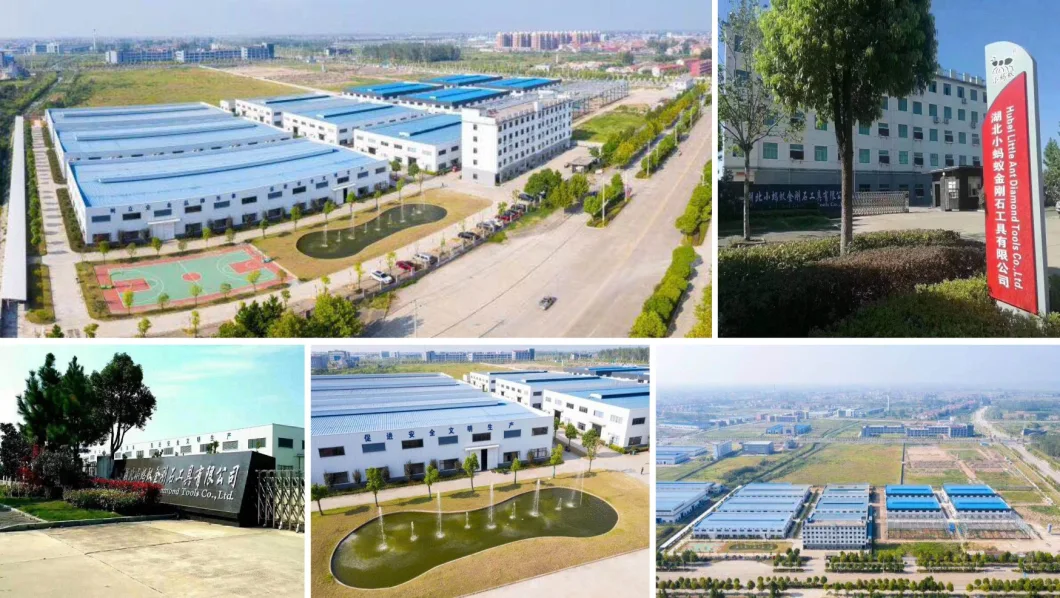 We are a professional manufacturer for diamond tools, drill bits and TCT saw blade our Main pad diamond saw blade , ,grinding wheel ,diamond core drill bit ,TCT saw blade, and so on.

1.Quality Control: According to first -class products as the technology goals ,we research the good quality products to satisfy customers .

2.In management ,we implement ISO9001-2008 quality management system,performance management , ERP system, to ensure products quality and company services.

3.The concept : The right one is the best!

4.Quality goal: to be world-class manufacturer of diamond tools

Our Team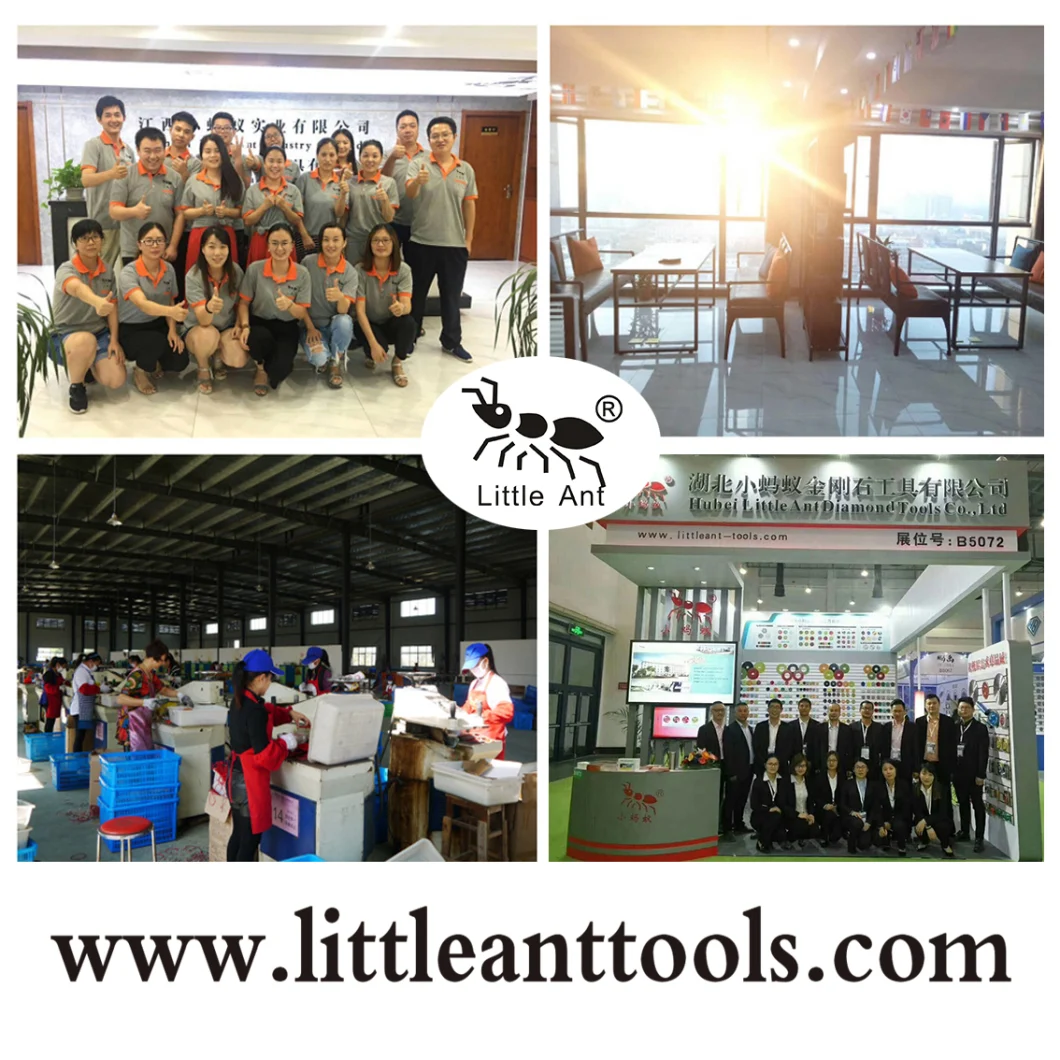 Feedback from customs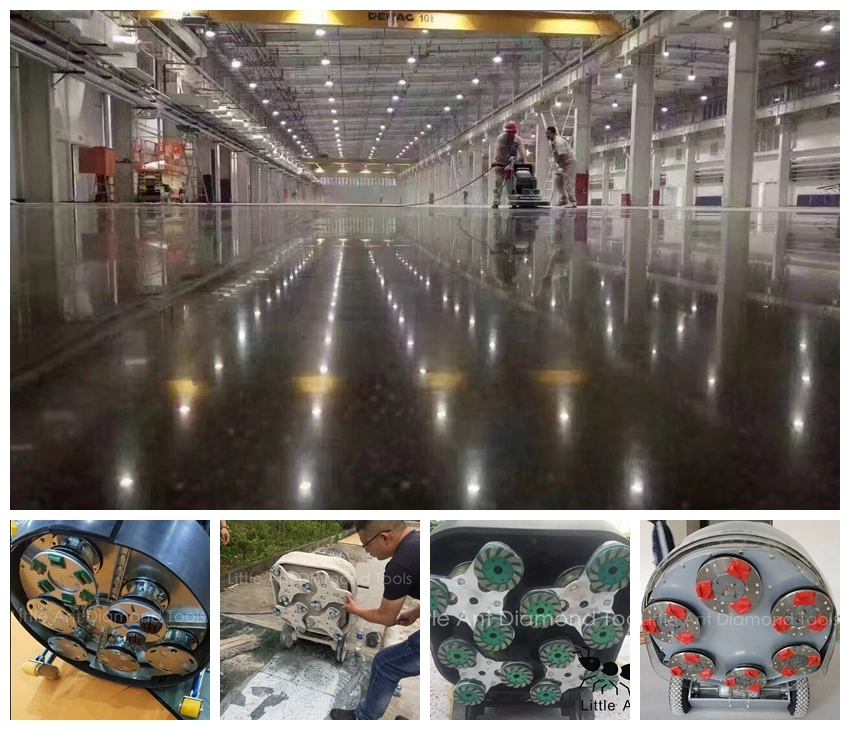 Trade and Shipping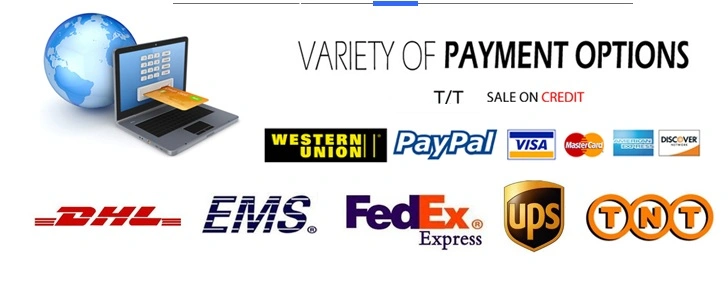 Transport ways choose:

a. For urgent order with less weight or samples, we recommend express service.
b. For normal (regular) orders which weight over 45kgs, we recommend Air Cargo.
c. For big dimensional goods or heavy weight cargo, we recommend Sea Cargo.
FAQ
Q1. How is your quality?
A1. We have a very seriously control system(ERP system). We guarantee the high performance of our products.

Q2.What is the payment?
A2. T/T, Western Union, Paypal, ABC account, ICBC account, We chat, Cash.

Q3. Do you have different quality for different kind of stone?
A3. Yes, according hardness of stone and stone's feature, we have different typology respectively.

Q4. If we need technical support, can you offer us?
A4. Yes, we have an experienced team, offering our customers additional benefits with specific advice, by our product managerment staff, engineers and technicians.

Q5. How can we be your agent in our country?
A5. Please inform us your detailed company, we will discuss and propose helpful suggestion for you, and to find the best solution for you.

Q6. Do you offer free samples?
A6. Normally we do not offer free samples, but we could properly adjust according to detailed requirement.

Q7. Is there cheap shipping cost to import to our country?
A7. For small order, Express will be the best, And for bulk order, sea ship way is best but take longer time. For urgent orders, we suggest via air to airport or by Express send to your door.

Q8. Which Express company you send? How many days we can receive?
A8. We are official partner of DHL,UPS, EMS,TNT,it will take only 3-5 days after we sent.

Q9. When you can reply to me when I send you an Inquiry?
A9. We promise to reply within 24 hours( including holidays) on receipt of your inquiry.
Contact Information
Sales Manager : Angie Hu
Mobile :+86 13267010516

Hubei Little Ant Diamond Tools Co., Ltd

Website:littleanttools.en.made-in-china.com

Add.:Economic Industrial Zone,Huangmei County,Huanggang City, Hubei Province,China