Double Row

Diamond Grinding Cup Wheel

is a welded type cup wheel. Generally used in grinding for stone.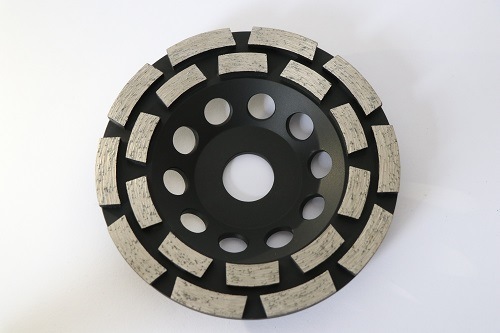 Item No.

Diameter

Thickness
mm
Segment Height
mm
Arbor
mm

mm

Inch

JQCW105

105

4"

5

7

22.23

JQCW125

125

5"

5

8

22.23

JQCW150

150

6"

5

8

22.23

JQCW180

180

7"

5

8

22.23
Factory Tour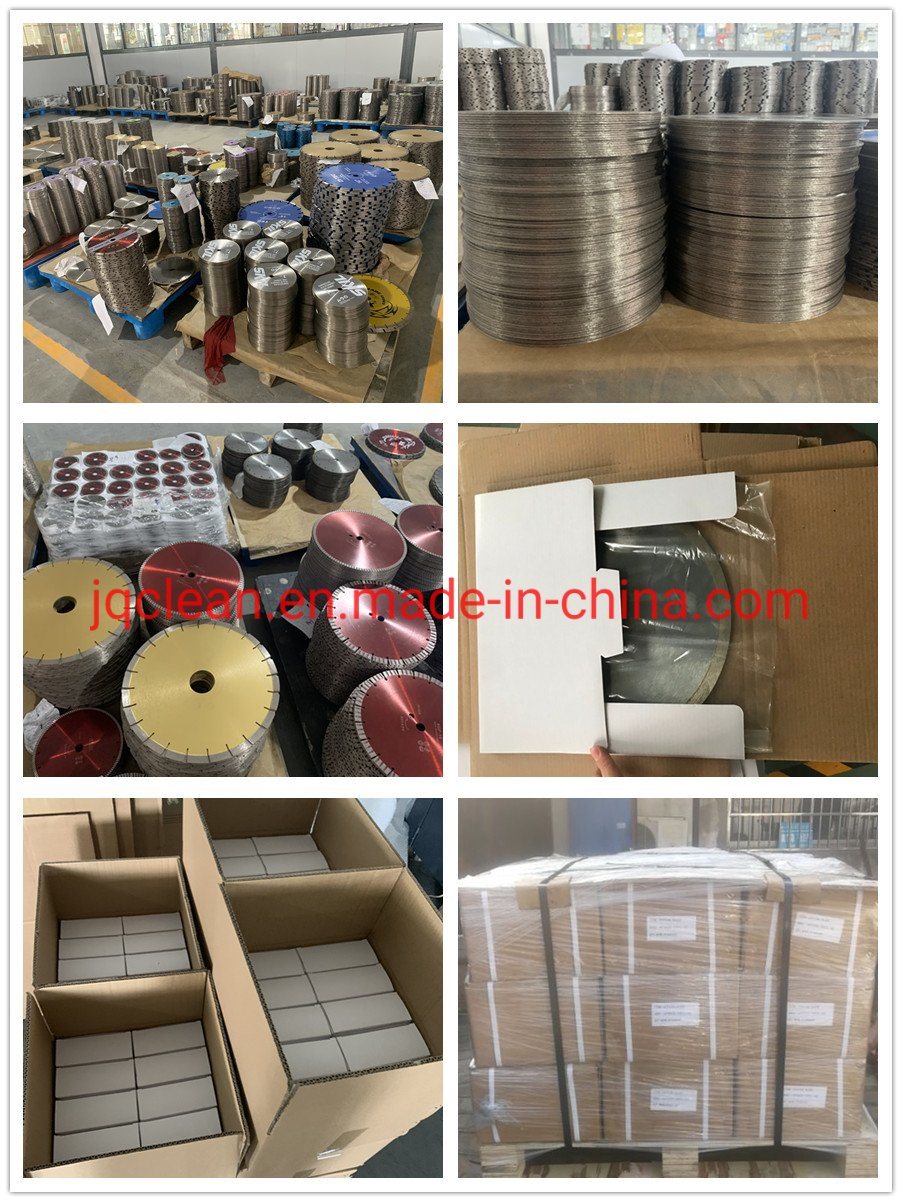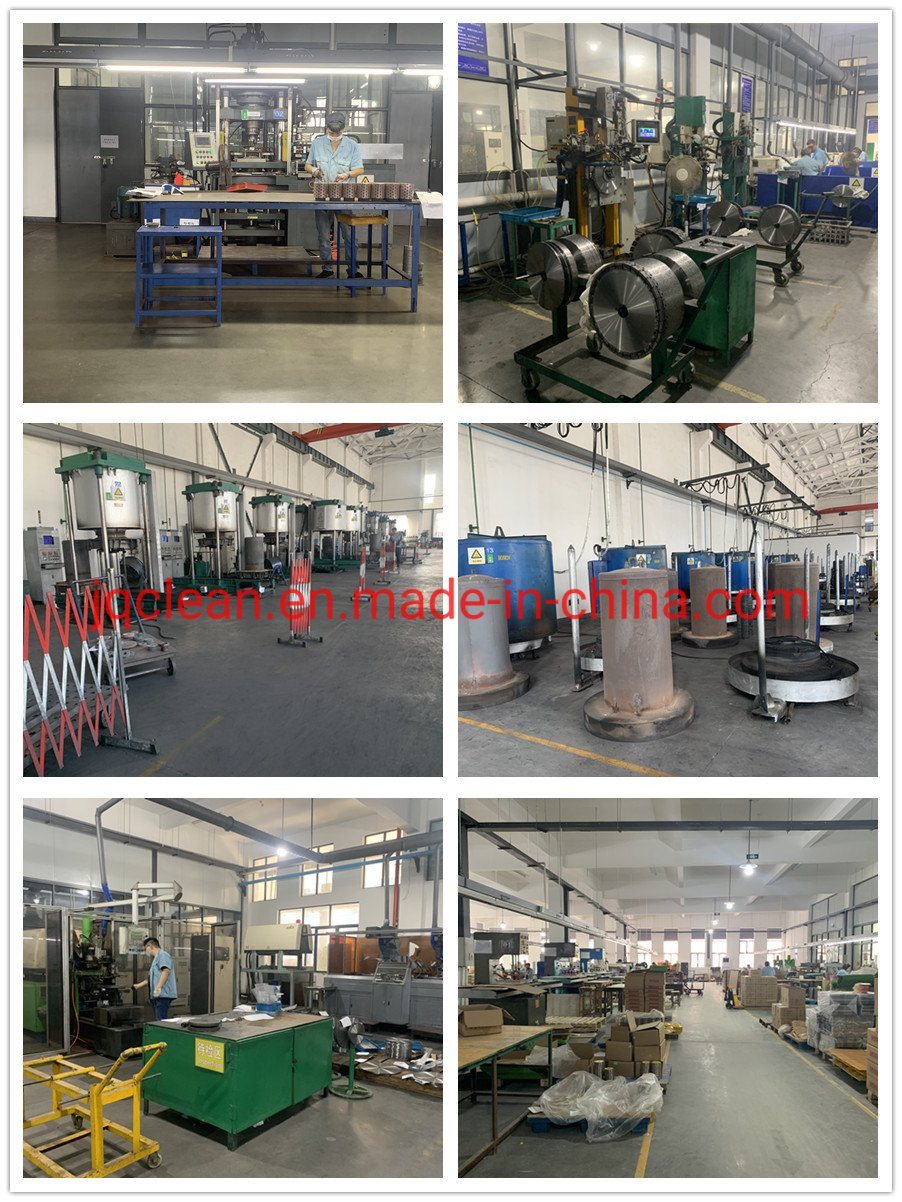 F.A.Q
What are your prices?
Our prices are subject to change depending on supply and other market factors. We will send you an updated price list after your company contact us for further information.
Do you have a minimum order quantity?
Yes, we require a MOQ for customized. Customer Logo and packing, diamond wheel is 2000pcs; concrete diamond saw blade 100pcs.
What is the average lead time?
For samples, the lead time is about 7 days. For mass production, the lead time is 20-30 days after receiving the deposit payment. The lead times become effective when we have received your deposit, and we have your final approval for your products. If our lead times do not work with your deadline, please go over your requirements with your sale. In all cases we will try to accommodate your needs. In most cases we are able to do so.
What kinds of payment methods do you accept?
You can make the payment to our bank account, Western Union or PayPal for SAMPLES.
For the mass, 30% deposit in advance, 70% before shipment, or against the Loading container.
What is the product warranty?
We warranty our materials and workmanship. Our commitment is to your satisfaction with our products. In warranty or not, it is the culture of our company to address and resolve all customer issues to everyone's satisfaction
How about the shipping fees?
The shipping cost depends on the way you choose to get the goods. Express is normally the most quickest but also most expensive way. By seafreight is the best solution for big amounts. Exactly freight rates we can only give you if we know the details of amount, weight and way. Please contact us for further information.